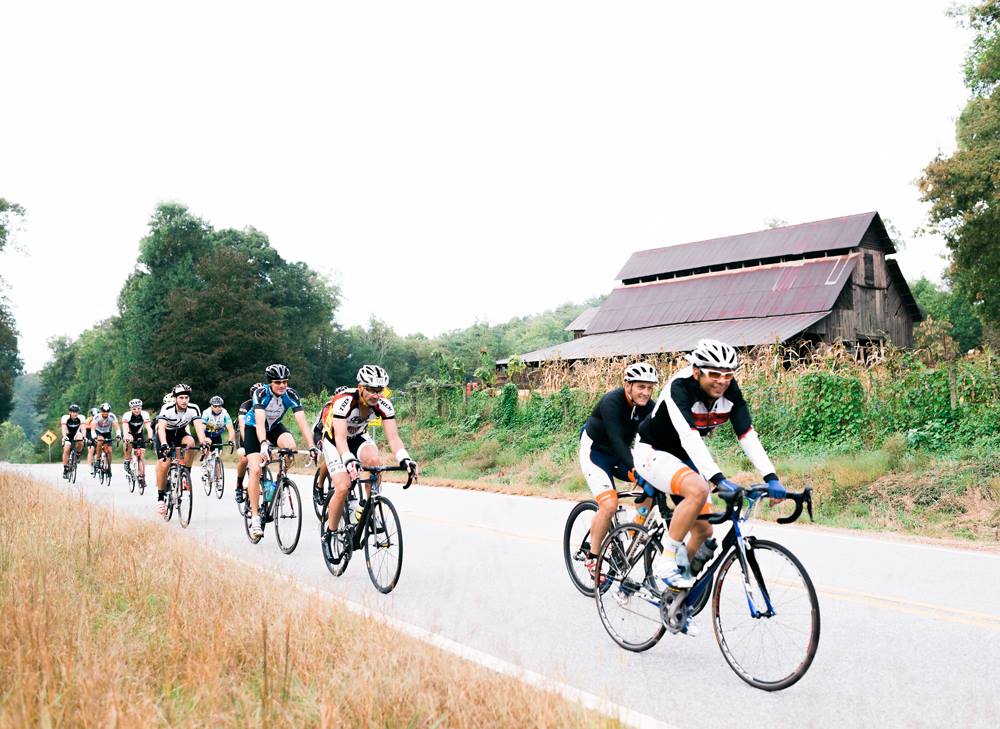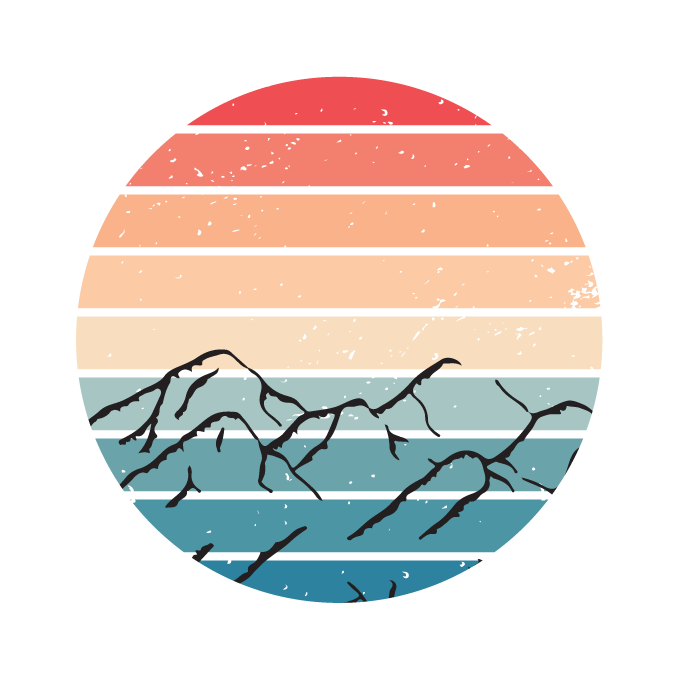 Six Gap
Every September, taking place on Georgia's premier cycling routes, the Six Gap Century, Three Gap Fifty and Valley Ride.
Presented By

Conquer the North Georgia Mountains
Sept 28-29, 2024
---
Registration for Six Gap Rides opens April 1st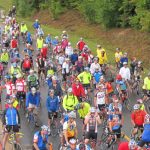 Six Gap Century
Think you have what it takes?
Elevations on the six gaps in this ride range from 1,400 feet to 3,460 feet. The toughest climb, Hogpen Gap, will challenge even the strongest riders.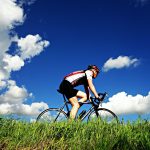 Three Gap Fifty
Half the gaps, but still a challenge.
The Three Gap Fifty's route still earns you bragging rights upon completion. The demanding course features 58 miles and 6,385 vertical feet of climbing.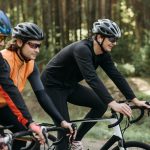 Valley Ride
Everyone can enjoy this ride.
We created the Valley Ride so that everyone can experience this incredible cycling adventure. This 35­-mile ride is a great option for riders to enjoy the scenic landscape.
The 35th Annual Six Gap Century & Three Gap Fifty!
One of the most challenging cycling events in the Southeast
During the last weekend of September, two days of bicycling fun with a weekend-long expo and a day of cycling through the beautiful mountains of North Georgia.
Thousands of cyclists will gather for the Six Gap Bike Expo. The following day, around 3,000 cyclists are expected to make the annual uphill pilgrimage in three non­competitive rides for the Six Gap Century & Three Gap Fifty.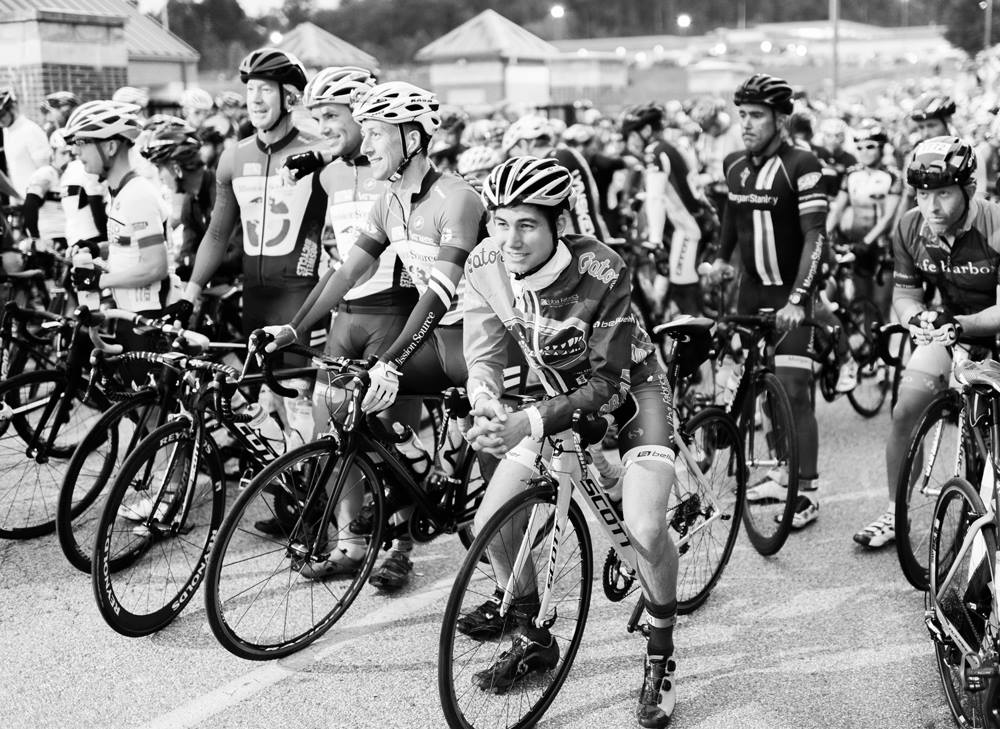 Get the latest news!
Subscribe to our newsletter to get updates for our upcoming events, registrations and alerts.
We respect your privacy and won't share your email with anyone!
Thank Our Sponsors
Want to make your business or organization part of this event?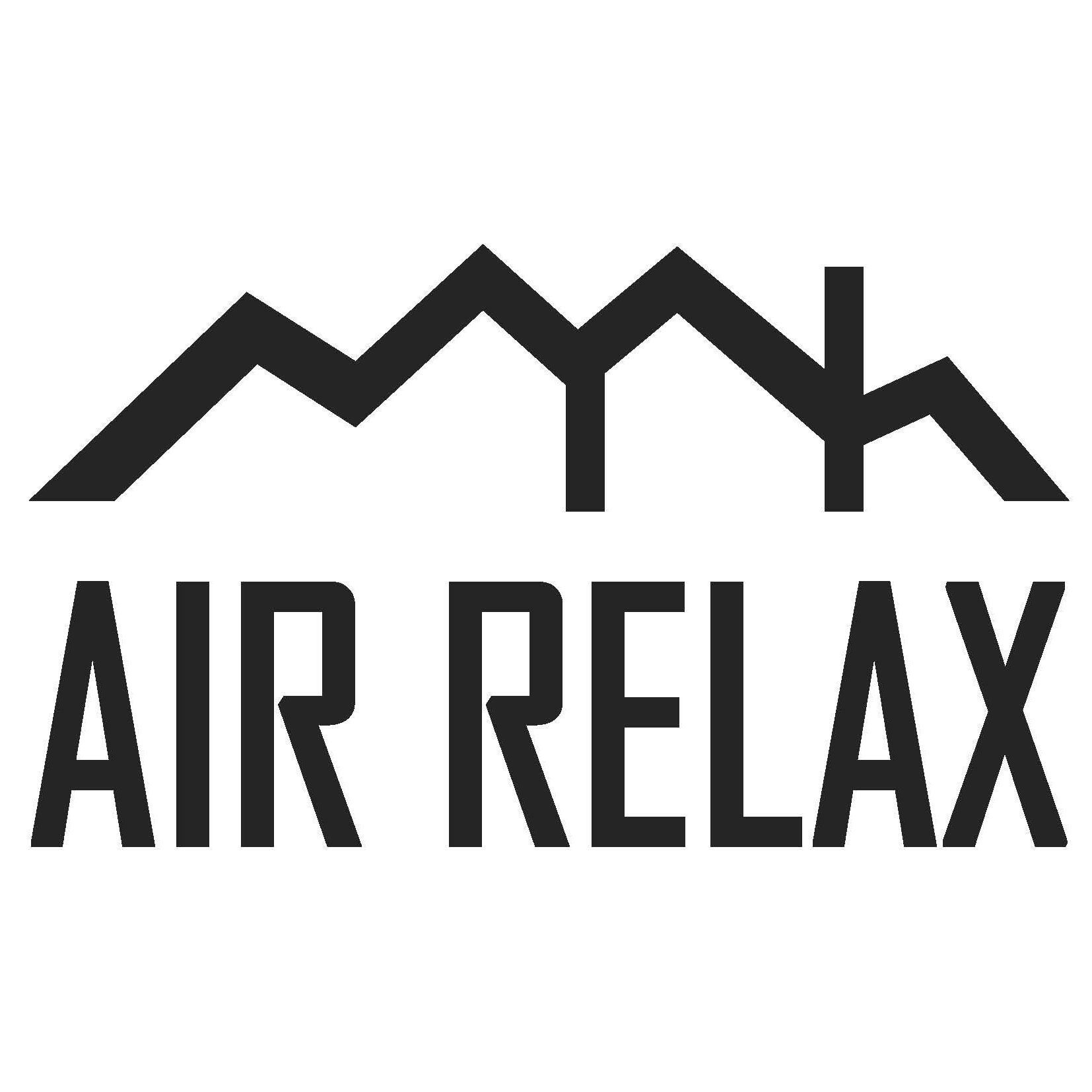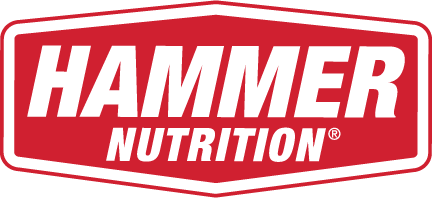 Past Results
Finisher Photos

In cooperation with the USDA Forest Service.