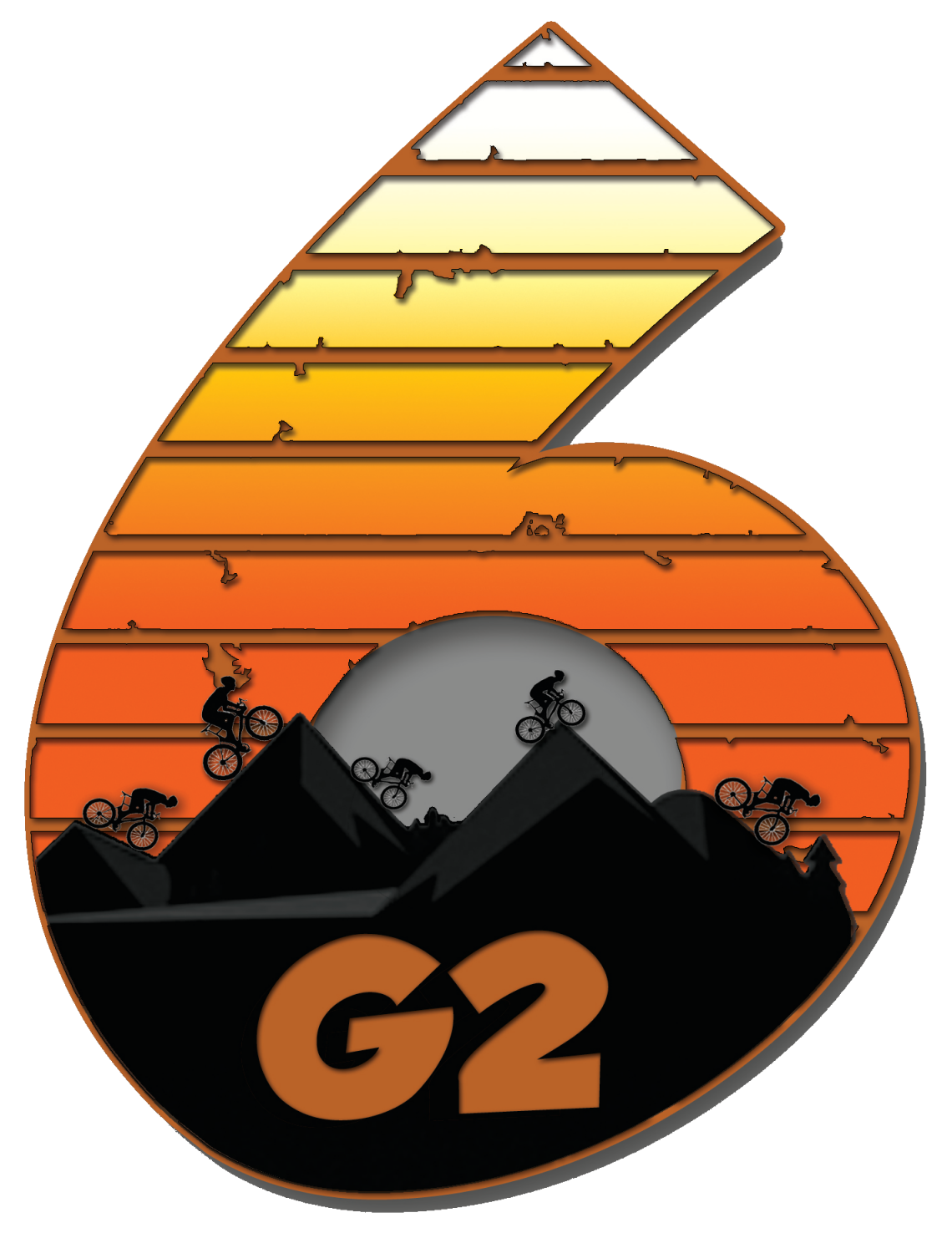 Gravel Ride
The organizers of the Six Gap Century, Six Gap Fifty are bringing you a whole new kind of ride.
Join us for our 2nd Annual Gravel Ride!

Presented By

Are you tough enough?
April 27-28, 2024
---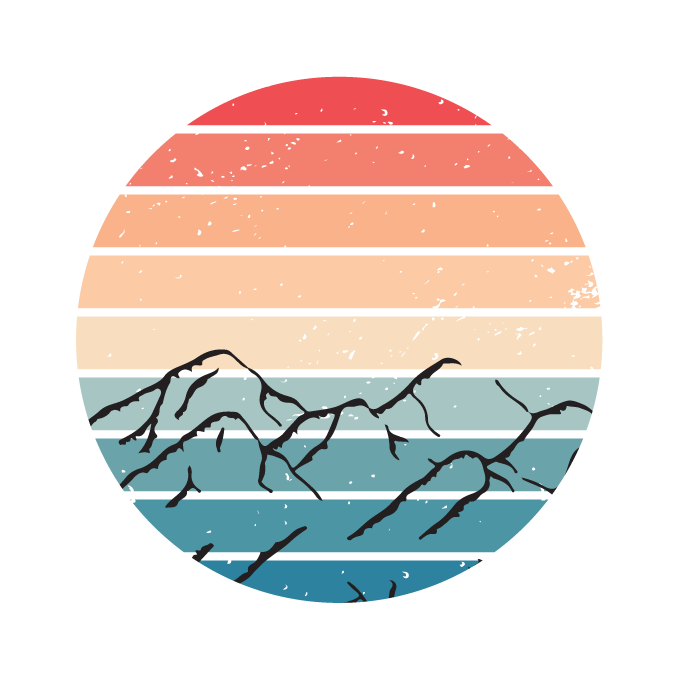 Six Gap
Every September, riders gather for this ride, taking place in Georgia's premier cycling routes, the Six Gap Century & Three Gap Fifty.

Presented By

Conquer the North Georgia Mountains
September 28rd – 29th, 2024
---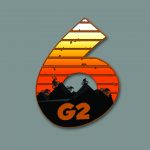 Gravel Ride
Are you tough enough?
An epic experience for 2024! This ride features challenging terrain as well as climbs and descents. Our challenging course is limited to 300 riders.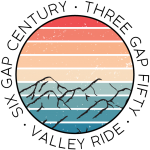 Six Gap Ride
Think you have what it takes?
During the last weekend of September, two days of bicycling fun with a weekend-long expo and a day of cycling through the beautiful mountains of North Georgia.
Get the latest news!
Subscribe to our newsletter to get updates for our upcoming events, registrations and alerts.
We respect your privacy and won't share your email with anyone!
Six Gap Organizational Committee.
We would like to introduce you to the Six Gap Organization committee.
For 35 years the Dahlonega Lumpkin County Chamber of Commerce has brought you 6 Gap. We felt it was very important to take some steps to ensure that we can maintain the quality you all expect year after year. The community has also decided to expand what we offer with additional events.
We enjoy all of you coming to our town and enjoying all that we have to offer. The support we have had from all of you over the past 30-plus years has meant so much. We have created this committee to grow the events we offer all of you.
It is our hope to provide a series of unique events that brings you back to Dahlonega and Lumpkin County all while helping support the community and youth leadership.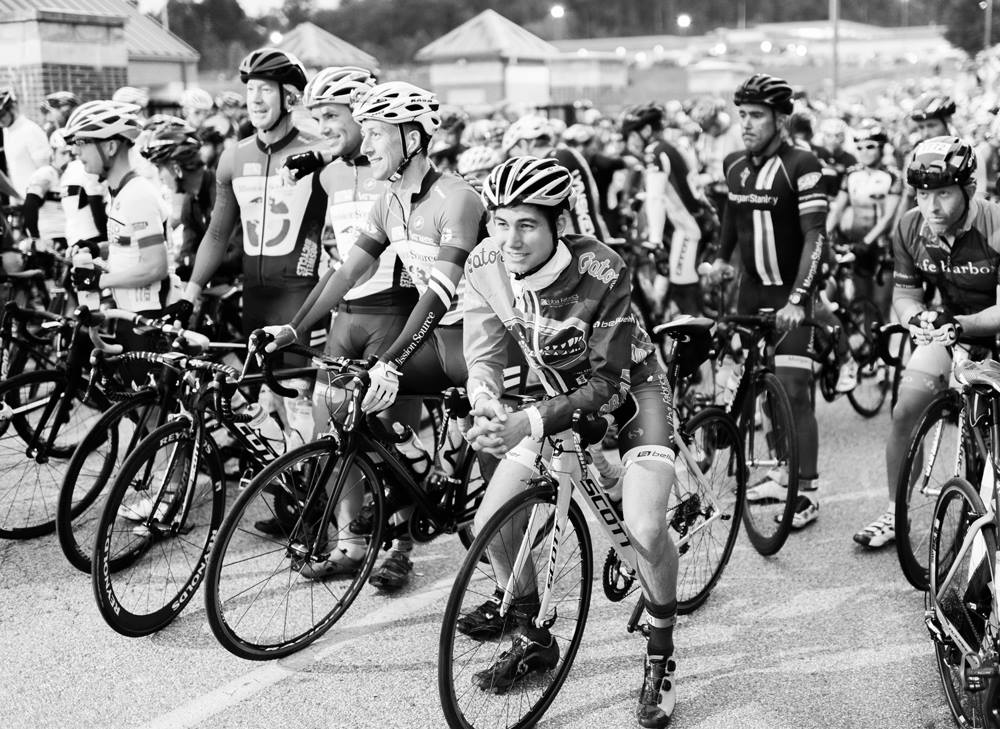 In cooperation with the USDA Forest Service.