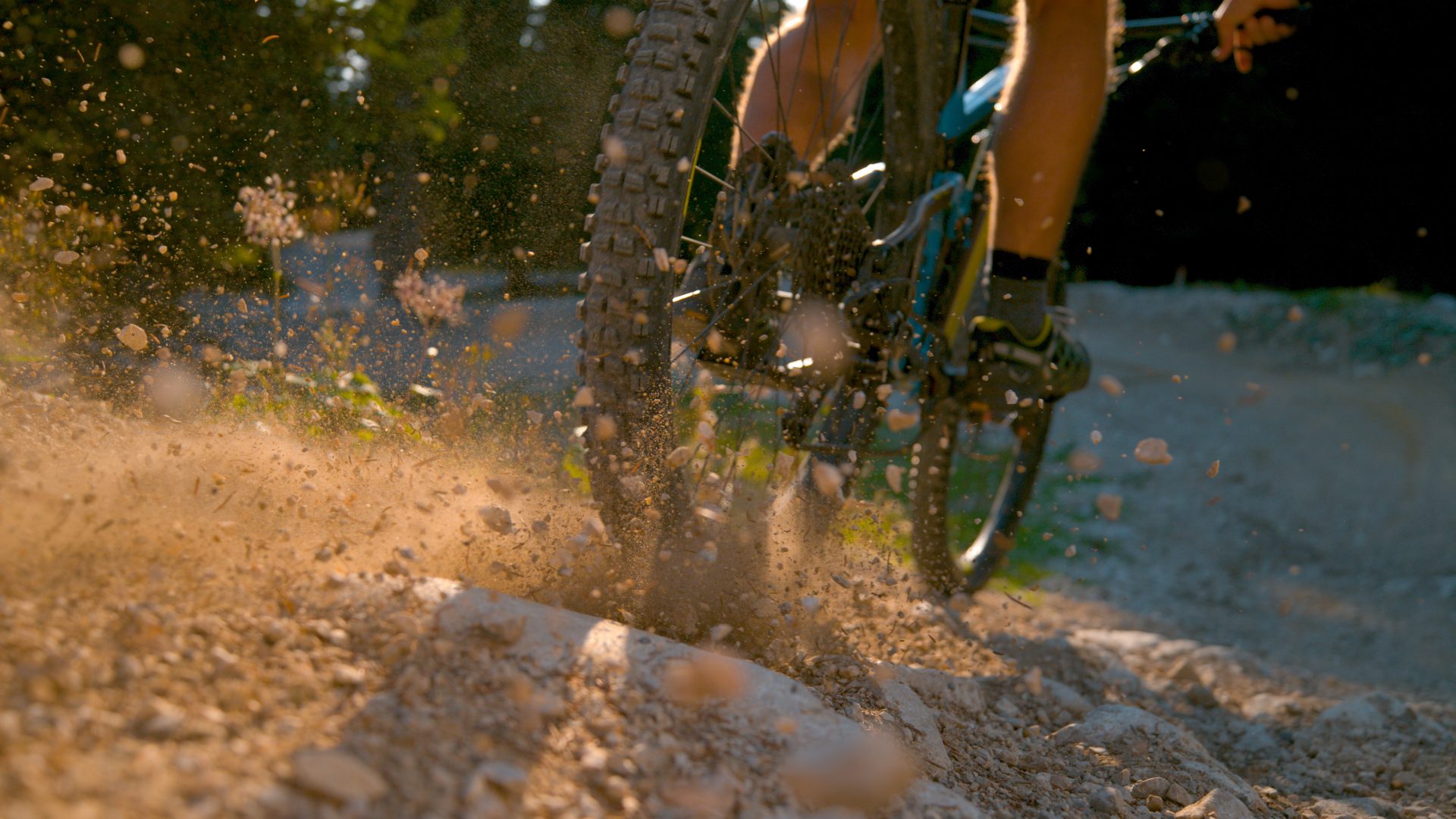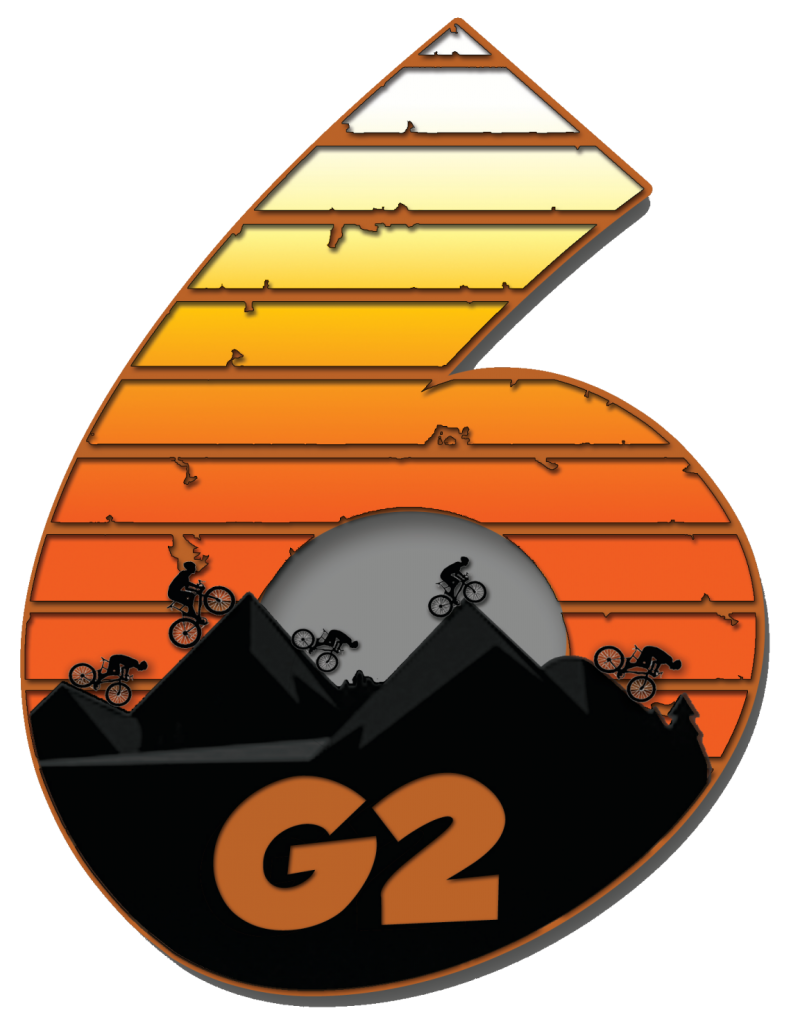 Gravel Ride
The organizers of the Six Gap Century, Six Gap Fifty are bringing you a whole new kind of race.
Join us for our first annual Gravel Ride!
Are you tough enough?
March 24 – 25, 2023
---
Countdown to the Gravel Ride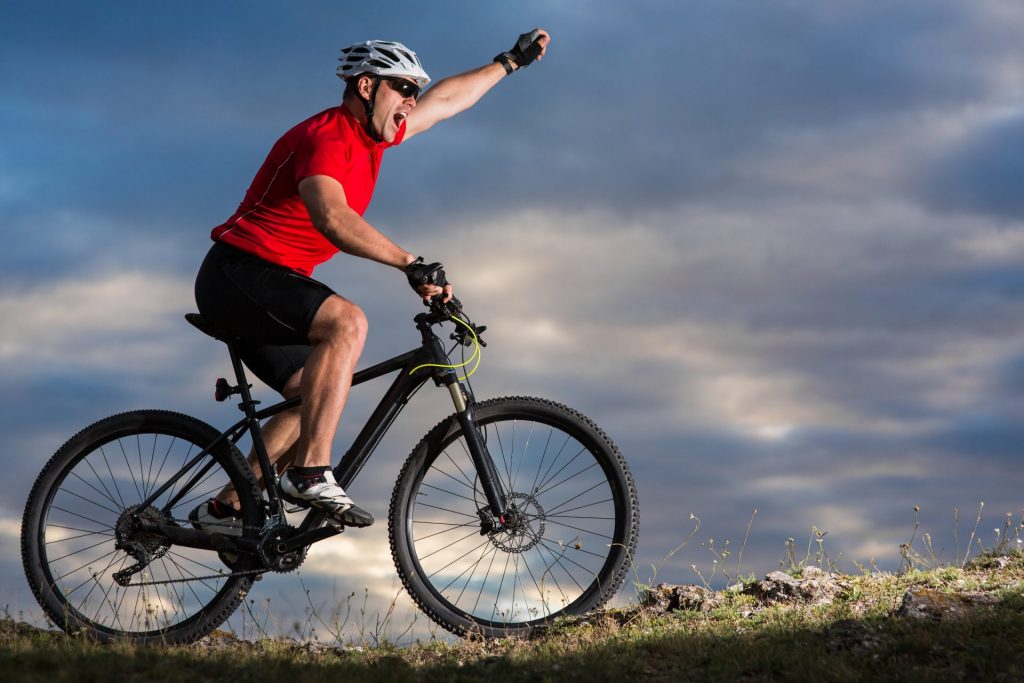 Conquer the Mountains and the Gravel
This race features challenging terrain as well as climbs and descents. Our challenging course is limited to 200 riders. Don't miss your chance!
Get the latest news!
Subscribe to our newsletter to get updates for our upcoming events, registrations and alerts.
We respect your privacy and won't share your email with anyone!
Thank Our Sponsors
Want to make your business or organization part of this event?