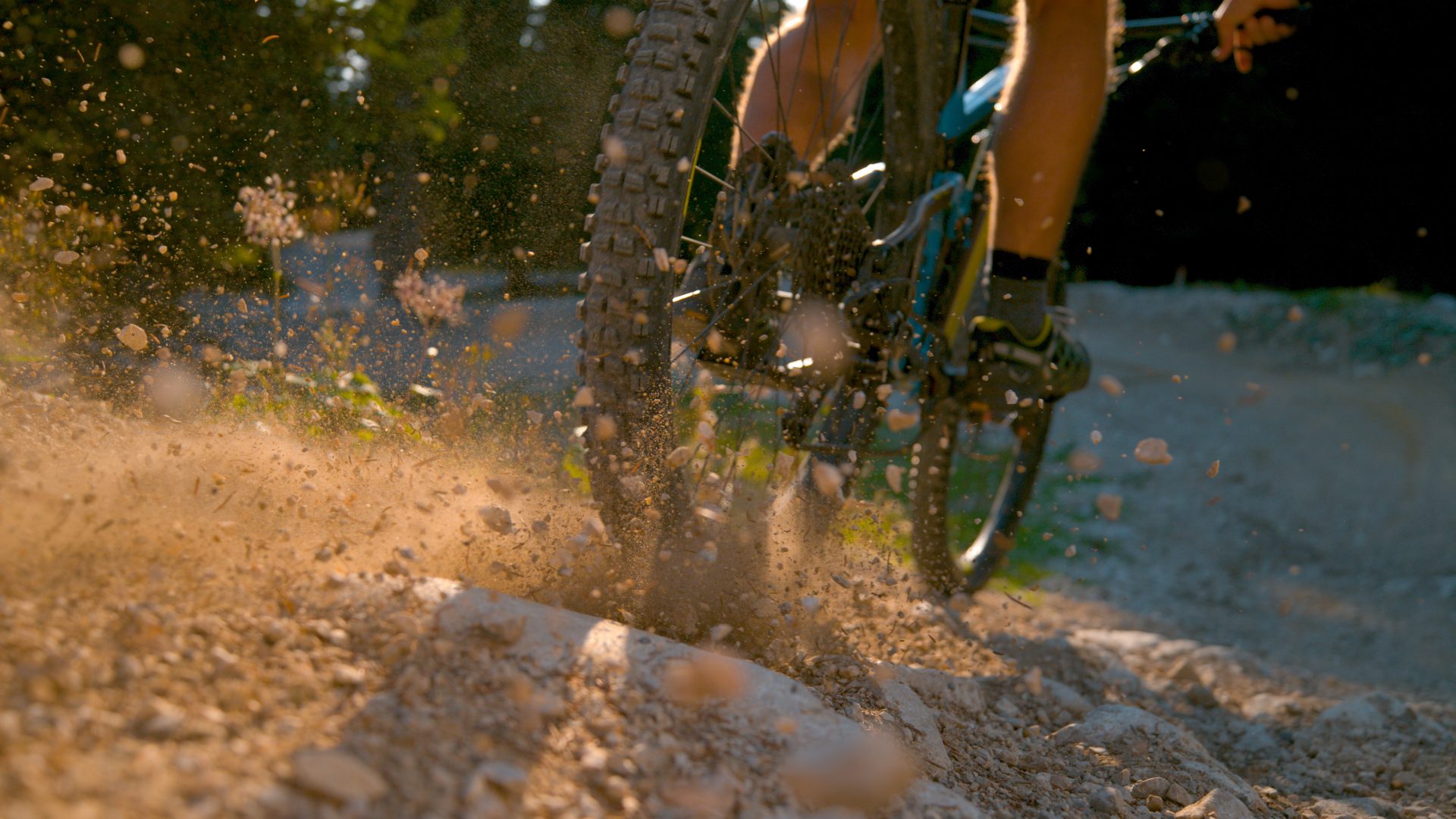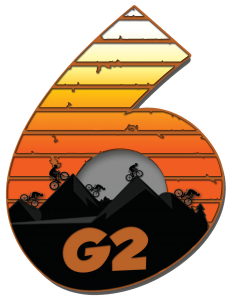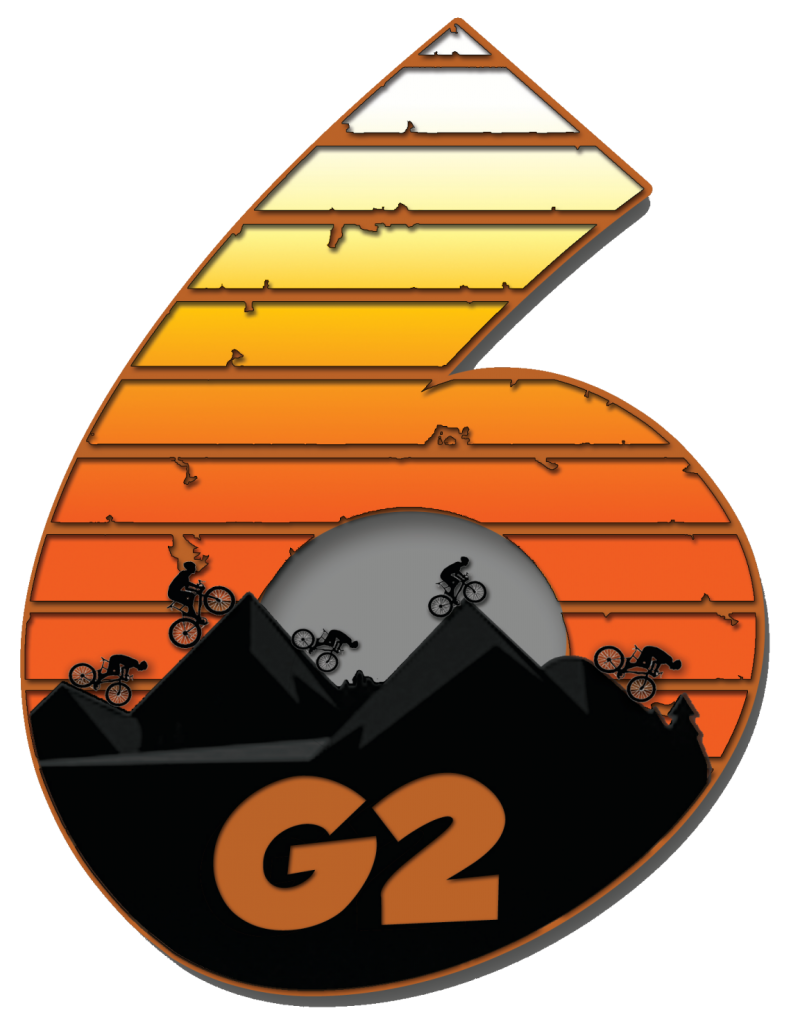 Gravel Ride
The organizers of the Six Gap Century, Six Gap Fifty are bringing you a whole new kind of ride.
Join us for our 2nd Annual Gravel Ride!
Presented By

Are you tough enough?
April 27-28, 2024
---
Countdown to the Gravel Ride
6G2/9
This Will Be A Challenge
Welcome to the 9, over 80% Gravel and 9,000 feet of climbing in a little over 80 miles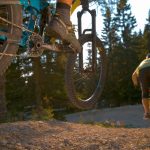 6G2/7
Adventure Awaits
This a 60-mile, 7000-foot climb, 90% Gravel adventure through the North Georgia Mountains.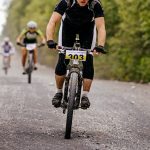 6G2/4
Get Started on Gravel
The 4000 feet of climbing in 30 miles, explore all the incredible challenges Gravel Riding has to offer.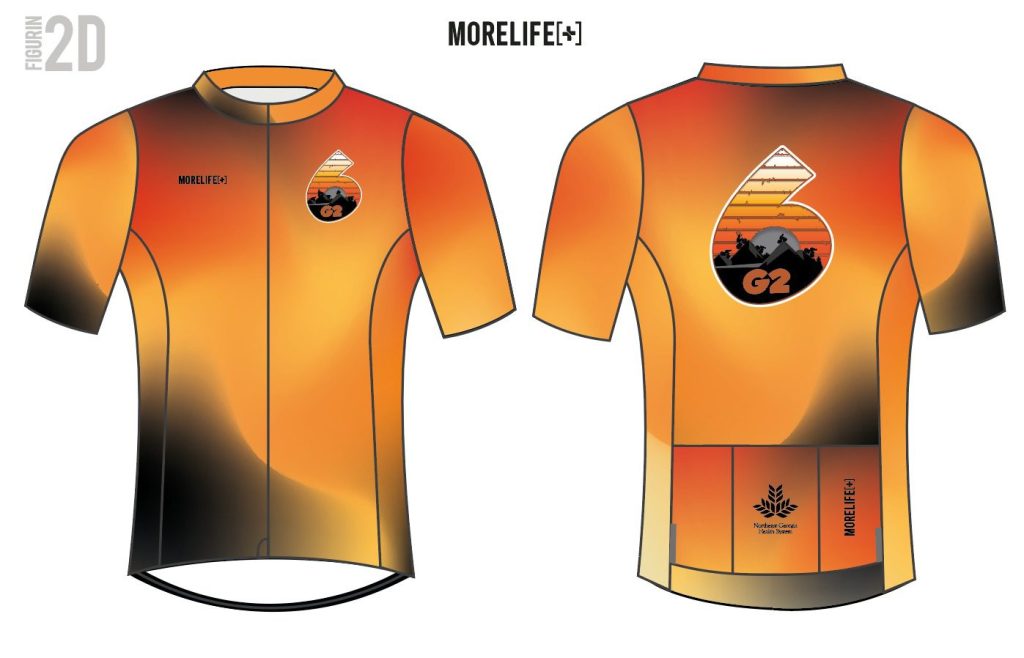 Conquer the Mountains and the Gravel
This ride features challenging terrain as well as climbs and descents. Our challenging course is limited to 300 riders. Don't miss your chance!
Don't miss out of receiving your choice of fit of this limited edition jersey. Included in your registration.
Get the latest news!
Subscribe to our newsletter to get updates for our upcoming events, registrations and alerts.
We respect your privacy and won't share your email with anyone!



In cooperation with the USDA Forest Service.