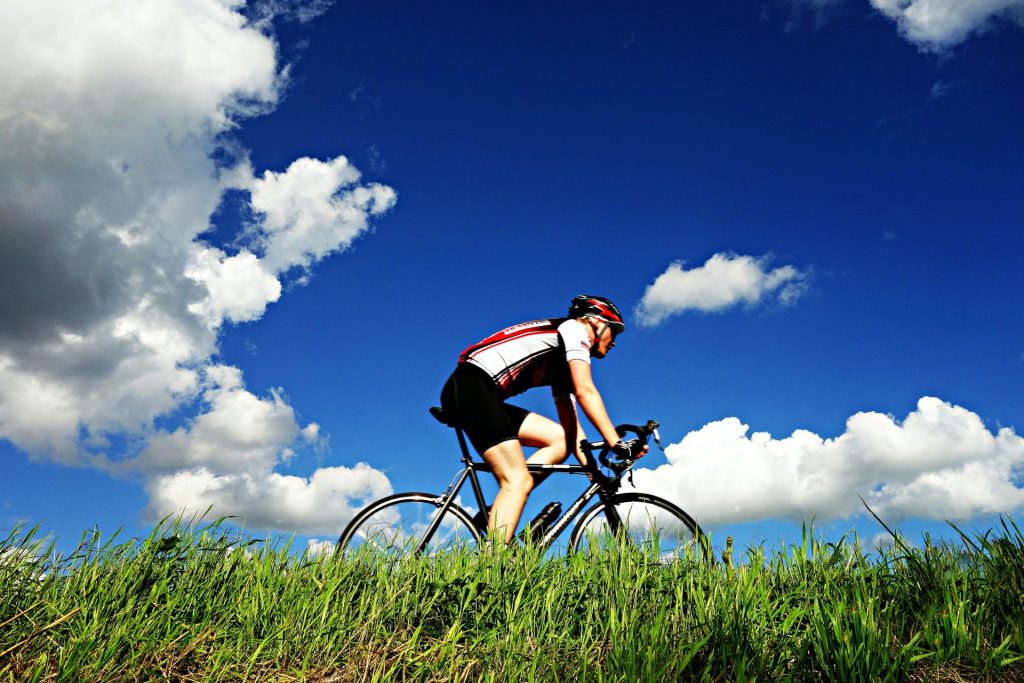 4000 Ride
---
The 4000 feet of climbing in 30 miles of 6G2/4 lets you explore all the incredible challenges Gravel Riding has to offer.
You will get many of the same experiences as the other courses but is a smaller sample size. Whether you are a first-timer or just Gravel curious we highly recommend 6G2/4. You will still get rest stops and Sag support. And to top it off you have a great shot at being the first ones back for the food and beer.
Dahlonega's best-kept secret The Overhang and ice-cold Three Rangers will be just as refreshing after 30 miles as it is after 10,000, the biggest difference is you will have more energy left to enjoy it.
Maps and Route Info
Use the RideWithGPS.com to view the course, download a cue sheet, and export GPS or TCX files for your devices.
Presented By